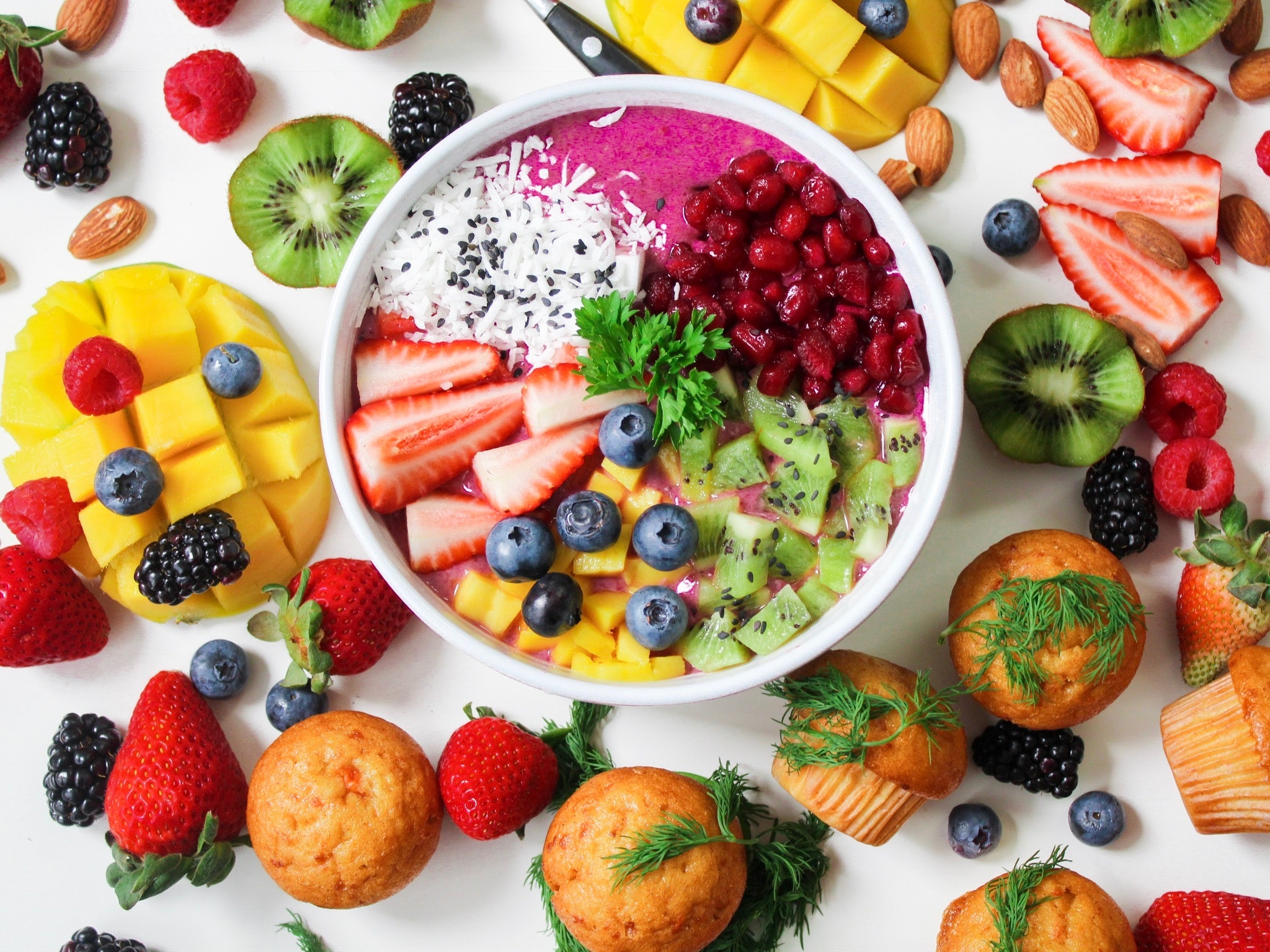 The WIC program, with its roots dating back to 1966, has evolved into a critical, short-term intervention program serving the nutritional needs of women, infants and children. Through the decades this program has demonstrated the benefits of good nutritional habits, established early in the life of a family. This domestic subsidy is critical in the lives of countless young families and the rewards of recognized healthy habits have been demonstrated repeatedly throughout the multi-generational history of WIC.
CDP, a premier provider of public health software solutions, headquartered in Romeoville, Illinois, with an additional office and primary data center in Frankfort, Kentucky, has been in operation for more than 40 years. Over the years, we have evolved and adapted to the changes in public health delivery, data capturing, and data analysis through the creation of software specific to public health. Our public health portfolio has a specialized focus on the WIC program. We service more than thirty-five WIC state agencies, giving CDP the honor of being the premier WIC EBT service provider in the country.
There are several areas in which we offer state-of-the-art WIC software tools. Within Management Information Systems (MIS) we provide software maintenance, enhancements and operations services to two state agency model (SAM) MIS solutions. System modifications are made based on requests by WIC state agencies to enhance their use of the software or to respond to regulatory and policy-driven changes in the WIC program. The MIS is where WIC benefits are issued, and participants managed.
Within WIC EBT, we offer both online and smart card WIC EBT processing. This WIC software is designed to manage the EBT program. As the leader in online WIC EBT processing, WIC Direct has a dedicated team of professionals who have built a great reputation for project implementation on time and on budget.
With the emphasis on data-driven solutions, CDP offers a multi-functional software, Data Direct, a data warehouse enabling agencies to mine data and monitor program integrity. With unique WIC reporting functionality, Data Direct WIC software resources staff to create and share unique reporting specific to their program.
Through the years, CDP has focused on recruiting the best talent to our team. With a talented team of developers, software quality analysts, project managers, writers, trainers and support personnel, we have prudently invested in our staff with proficiency as our constant goal. For more detailed information on how CDP can provide your WIC software solutions, contact us on our website at www.cdpehs.com or give us a call at (800) 888-6035. We can start a WIC partnership that will equip your agency with the tools you need to operate a successful WIC program that works for your clients and for your staff.