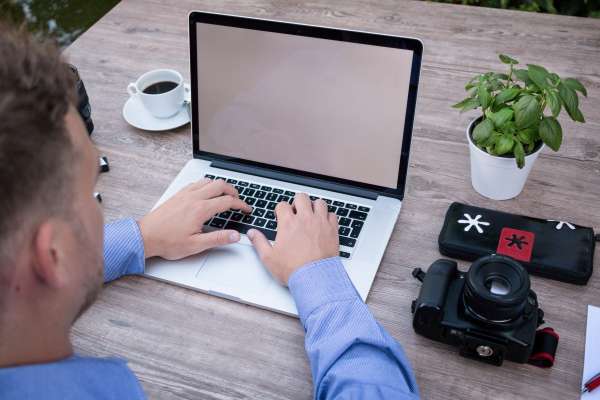 CDP, headquartered in Romeoville, Illinois, has been creating public health technology solutions for over four decades. Through these 40+ years, our focus of this evolving health sector has resulted in the development of excellent public health software applications that are recognized as state-of-the-art in the industry. As the scope of work for public health departments on the state and community level has grown exponentially, the value of well-functioning public health software applications cannot be underestimated. This is where the mission of CDP, to provide high-quality public health technology solutions which assist delivery of essential services to our state and local communities, dovetails with addressing critical needs in public health management. We believe that our strong partnership with public health departments, given our longevity and reputation, is recognized throughout the industry as central to success.
In light of the variety of functions performed in public health on the federal, state, and local levels, CDP has developed its own broad array of public health software applications:
Data Direct is CDP's Data Warehouse software. Data Direct will collect, collate and integrate data, enabling users to dissect and analyze data across multiple dimensions and measures.
ezEMRx, CDP's electronic health records software, serves with dual functions:

Partial focus on clinical operation of health clinics, collection and storage of patient information, assistance with scheduling and registration, and much more; and
Partial focus on operational management, fees, statements, collection, payment processing and much more.

CDPims is CDP's environmental health software. CDPims performs a broad range of functions that are essential in doing the work of food safety inspection, environmental inspection, permit processing, inspection statistical reporting, management of questions and complaints and more. CDPims is a public health software application that is structured to capture and record data in the field using web-based technology. Public reporting is simple with CDPims.
CDPMobile is our public health software application for communicating forms-based data for our clients. This is particularly useful for field capture of data.
CDP provides a variety of WIC and WIC EBT-related software:

Maintenance and enhancement/operations support for several WIC management information systems (MIS), which are used by WIC clinics to issue food benefits to participants. It is our job to keep these systems up-to-date with their compliance to WIC program regulations and changes.
WIC Direct is the leader in online WIC EBT processing.
Data Direct provides capacity for data tracking and analysis.
Contact us at CDP and together we can explore the suite of public health software applications that we offer to public health agencies. Call us at (800) 888-6035 to request a demo or to speak with a member of our team to learn more about the incredible array of CDP software programs we provide to public health federal, state, and local agencies.