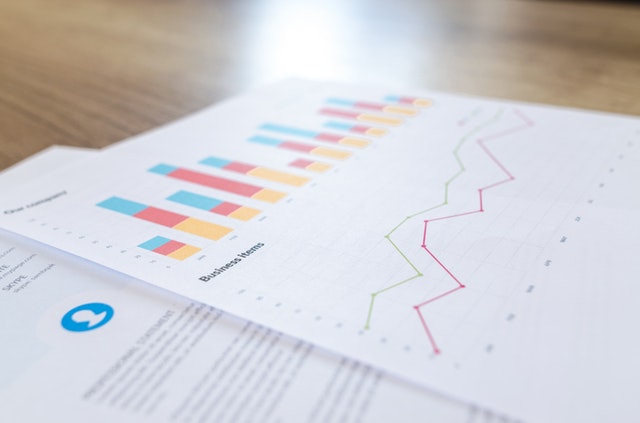 Public Health generates a tremendous volume of data collection and much of the policy and practices of public policy is data-driven. Data is in many ways the guiding light when it comes to understanding and setting public policy for the management of public health. Public health informatics, by interpreting data and turning this into useful information, is a needed resource in public health. Public health informatics synthesizes computer science, information science and behavioral and management sciences into methods, tools and concepts that lead to useful information systems impacting health.
CDP, a premier provider of data management systems, is focused exclusively on public health. Now in our fifth decade, we have been operating successfully throughout the United States with a diversified mix of services and solutions. Our solutions have been implemented in more than 1000 communities across the country. In the process of developing data collection and software products, we have acquired a greater understanding of the big picture in public health and have designed our products with that perspective at our core. We attribute much of our longevity to our quest for understanding public health and all that it encompasses. Our mission is to provide high-quality technology solutions which assist delivery of essential services to our state and local communities. At CDP we have invested in a world-class data center to host the data used by our clients. With an emphasis on security and reliability for our hosted environments, our infrastructure supports our clients now and for the future. Staying attuned to industry trends, our data centers are constantly being updated. Our clients appreciate the value of our central hosting business model.
Data Direct, CDP's Data Warehouse product, is a repository for the abundance of data generated by public health operations. It is our goal to enable federal, state and local agencies to use this data as a tool for active program monitoring, management and evaluation. This powerful engine can collect, collate and integrate data into an easier to understand data resource. Data Direct is able to take information from WIC MIS systems, WIC EBT transactions and Electronic Medical Records (EMR) data to create customized, meaningful reports. It is in this application of public health informatics that trends are recognized and policies are developed. Data analysis is imperative in public health and Data Direct is your state-of-the-art solution. Our team of database developers focus on creating and maintaining the best tools for your data analytics needs.
As public health informatics evolves into a data-driven lead resource for the analysis and development of public health policy, CDP is here to collaborate with your public health agency to assure that you are equipped with the tools you need to be successful. Give us a call at CDP and we will begin the conversation about Data Direct and we will determine in greater detail what you are seeking and how the CDP solution can respond to your needs. As you transition to Data Direct, we will accompany you every step of the way. We provide an implementation team, well-developed training and unparalleled customer support.
Call us at (800) 888-6035 to request a demo or to speak with a member of our team to learn more about the numerous ways that CDP can assist with equipping your agency with public health informatics to unleash the power of data analysis.