CDP, headquartered in Romeoville, Illinois, is a software and data processing company focused on the public health sector at both the state and the local community level. Having been in the business of information technology for more than 40 years, we have established our commitment to service and excellence. With offices in Frankfort, Kentucky and Romeoville, Illinois, our longevity has enabled us to participate fully in the evolving nature of public health throughout the United States, providing a diversified mix of services and solutions to the industry that allow customization and configuration changes to serve the needs of our clients.
Throughout the healthcare industry, both public and private sectors, the value of Electronic Medical Records (EMR) has been confirmed as a key factor in creating and maintaining accurate patient records. At CDP, a public health EMR is available that provides simple access to patient information and real-time data and, additionally, can streamline encounter billing. This public health EMR, ezEMRx, has been broadly accepted by public health departments for its multitude of functions. Available functions include: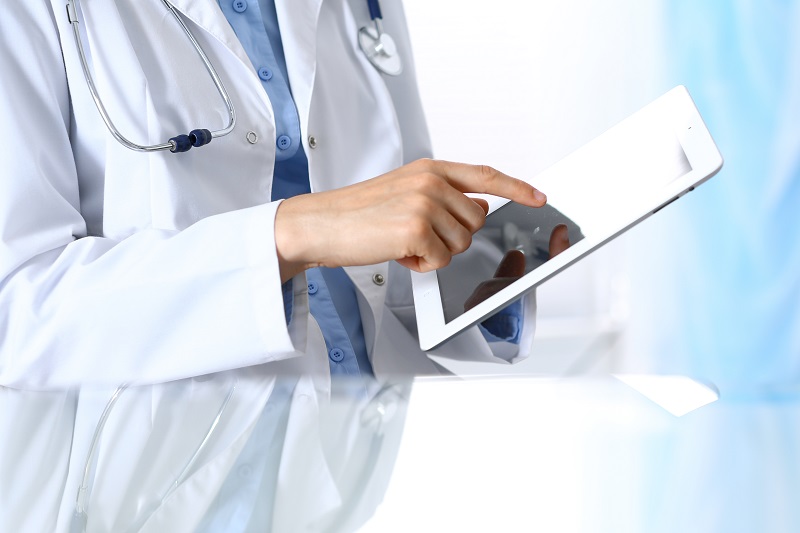 Appointment scheduling and patient registration
Complete medical and social history
Health Information Exchange for providers
Dashboards
Immunization registry integration
Time tracking and management
Coding optimization
Patient portal
Meaningful Use, MIPS/MACRA, PQRI and CQM reporting
Inventory management and bar code scanning
Credit card processing
ezEMRx has multi-function capacity for patient records and management and also expansive capabilities for practice management. Some of those functions include:
Sliding scale management
Engines for complex billing and auto-adjudication and automated payment posting
Timely filing, denial alerts and notifications
Real time eligibility and benefits verification
Electronic claims submission with comprehensive claims scrubber
Integrated patient statement processing, mailing, viewing and reporting
Integrated merchant services for check and credit card processing
Further, the optional Revenue Cycle Management solution can assist your local health department with billing and increasing patient revenue. Acknowledging the revenue challenges all public health entities are encountering, this optional software solution has been well-received and utilized for managing revenue cycle and optimizing revenue.
At CDP, our commitment to excellent customer service is exemplified in the Help Desk Support that we provide to all clients. Operational during traditional business hours, our team of experts will work with you to minimize disruption to your work flow.
The above-mentioned features in our public health EMR are only a partial listing of the features of our ezEMRx software. Give us a call at(800) 888-6035 to request a demo or to speak with a member of our team to learn about the numerous features of ezEMRx and discuss how the CDP public health EMR can go to work for you. With a strong functional electronic medical record, your public health entity will work better for your patients, your staff, and your community.