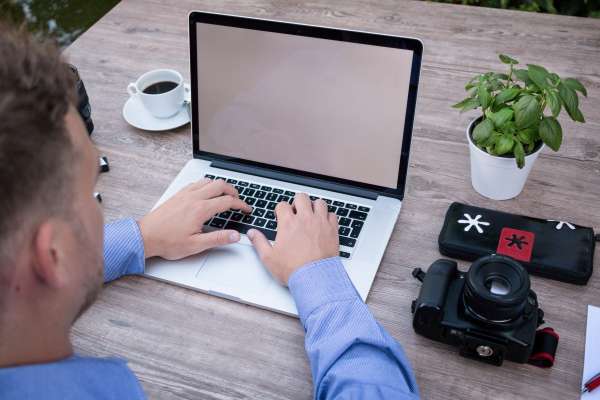 Public health departments at all levels are deeply engaged in environmental health, whether they are testing for air, water or soil quality or food safety inspection. In order to do this work well, to capture data easily and accurately and to generate meaningful reports, CDP has developed a state-of-the-art environmental health software solution, CDPims, that is broadly acclaimed by health department users across the U.S. CDP, founded in 1979 inIllinois, has focused on creating software and data storage for the public health sector that is utilized by environmental health specialists along with private auditors/inspectors and consultants. By adhering to our mission to provide high quality public health technology solutions which assist delivery of essential services to our state and local communities, CDP has earned an outstanding reputation – and we are committed to maintaining this reputation.
While prudently investing in a talented team of developers, software quality analysts, project managers, writers, trainers and support personnel, we have maintained software proficiency as our constant goal. The workload of public health departments has never been more complex and the use of effective tools is critical. CDP's environmental health software, CDPims, is a vigorous information management system, useful for data collection and recording, through issuing permits and creating meaningful reports. Users of CDPims highly value its mobility with on-site inspections and data collection. Data is collected and is automatically entered in the data base when connectivity is established. Inspection results can be posted for public viewing in real time once data is entered into the web base.
Our CDPims environmental health software maintains data in a robust cybersecure setting. Historic data is readily available, enabling data analysis, monitoring and reporting. CDPims maintains connections to our comprehensive web-based enterprise environmental health data system, enhancing the ability to create customized reports. CDP's environmental health software also tracks accounts receivable (i.e. fines and permitting fees) and employee activities. Our system can handle complaints, service requests, scheduling of inspections, assignment of inspectors, creation of inspection worksheets and much more.
Food safety is one of the more high-profile areas of public health, given that much of the food we consume today is outside the home setting, raising public concern that all precautions are taken in food preparation and serving. CDPims also has the ability to integrate with the foodborne Illness module to ensure rapid and coordinated detection in the event of a foodborne disease outbreak.
Harnessing the power of information technology to monitor for clean air, pure water and healthy soil is uniquely in the domain of public health departments. These elements of the environment play a major role in contributing to or detracting from the health of communities. Public health inspectors can perform this critical function without any bias or vested interest beyond creating and sustaining healthy communities. The collection of environmental data by CDPims and meaningful reporting provides an essential, fundamental knowledge base for communities to assess and act upon.
Contact us at CDP by calling (800)888-6035 and set up a demo to understand how our environmental health software can be deployed by your state or local public health department. With CDP's exceptional environmental health software, your public health department will be equipped for its role in environmental health inspection and reporting.