Electronic Health Systems have become the most basic and essential tool in today's delivery and management of health care. Although the transition to electronic medical records is ongoing, paper patient records are a thing of the past. This is true in both the private delivery of health care and in public health departments. Electronic health systems are multi-purposed: useful in the clinical treatment and management of patients and in operational functions.
Public Health Departments face a number of pressures: the financial pressure to do more for less, the clinical pressure to deliver safe and appropriate care and the pressure to provide health care professionals with the tools they need to do their jobs well. The financial pressure in public health to do more with less is universal and it is in this complex environment that electronic health systems demonstrate their value.
For over 40 years, CDP, headquartered in Romeoville, Illinois, has been the premier developer of software and data collection technologies designed specifically for state and community public health departments. Given our longevity, we have been at the forefront of the development of electronic health systems for public health and our state-of-the-art ezEMRx is in broad use in many locations. Our public health software serves both patient care and operations, placing our public health clients on a course for harnessing the value of information technology. Medical professionals recognize the potential of electronic health systems, but many have experienced frustration with systems that are dysfunctional. If you want to hire and retain a strong workforce, ezEMRx is your solution. Designed to perform consistently, your team will function more effectively and more efficiently with ezEMRx in place.
Public Health departments are in a unique place in the delivery of health care. Many patients seen in public health clinics are particularly vulnerable. They often face multiple challenges: health issues that may be complex, financial problems, weak support systems and more, contributing to a fragility that shapes treatment. When using ezEMRx, the CDP electronic health system will capture all this valuable information into a medical history, including physical, behavioral and substance abuse data, that will then be appropriately available to other caregivers in your clinic.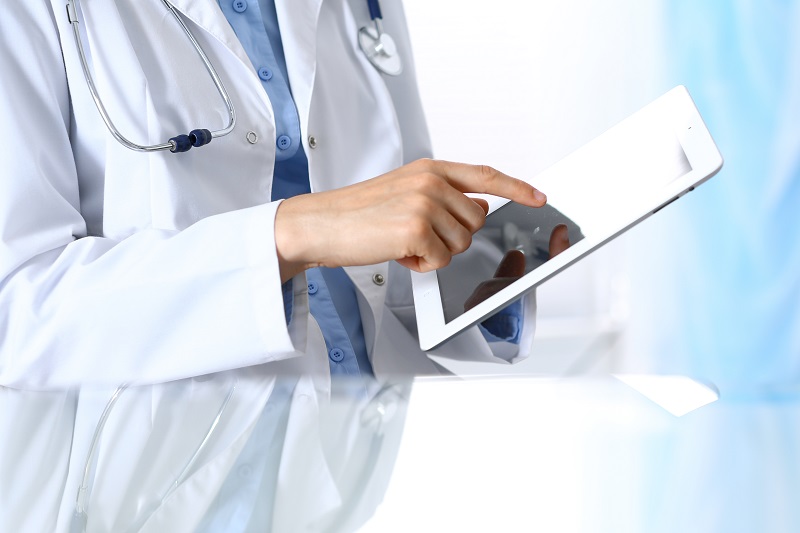 Some of the clinical functions of CDP's electronic health system, ezEMRx, include:
Appointment scheduling and patient registration
Complete medical and social history
Health Information Exchange for providers
Dashboards
Immunization registry integration
Time tracking and management
Coding optimization
Patient portal
Meaningful Use, MIPS/MACRA, PQRI and CQM reporting
Inventory management and bar code scanning
Credit card processing
Some of the operational functions performed by our electronic health system, ezEMRx, include
Engines for complex billing and auto-adjudication and automated payment posting
Sliding Scale management
Timely filing, denial alerts and notifications
Real time eligibility and benefits verification
Electronic claims submission with comprehensive claims scrubber
Integrated patient statement processing, mailing, viewing and reporting
Integrated merchant services for check and credit card processing
Electronic Health Systems are here to stay. At CDP, we believe that the multi-faceted functionality of ezEMRx places our technology in a category of its own. Our implementation team is the best, our training is well-developed and for, ongoing customer support, we have a readily available Support Team. Contact us and we will set up a demo that will present the full range of functions performed through ezEMRx. Give us a call at (800) 888-6035 to discuss how the CDP electronic health system can go to work for you. With a strong functional electronic medical record, your public health clinic will work better for your patients, your staff, and your community.